First Friday Training Webinar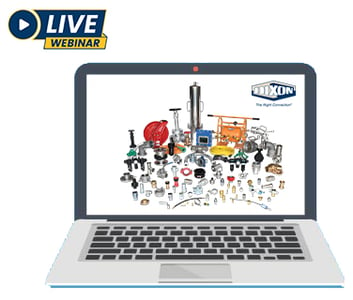 Once a month our industry experts will host free webinars that provide insight into the products and processes you work with daily.
Upon signing up, you will receive an email reminder on the day of to join the webinar. After the webinar, you will receive an email containing the webinar slides for that topic.
Scheduled webinar topics:
Best Practices Safety Assessment and "Terrible Ten"
Terminals, Chemical, Food & Beverage, Construction, and much more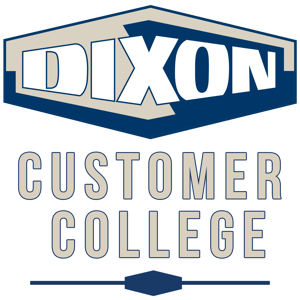 Dixon's Customer College is a learning management site devoted to Dixon products as well as the markets and applications in which they are used.
A 90-day subscription is $50 per user.
Includes over 80 interactive courses and webinars ranging in length from 5 to 30 minutes and more being added every month
Ideal for a new hire or anyone looking to increase their industry knowledge
Self-paced - courses are available when you want to take them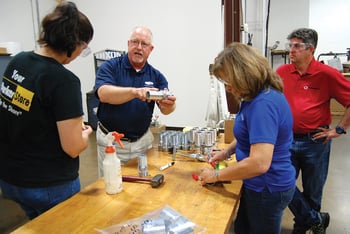 In an effort to provide our customers with information regarding the proper and safe methods of assembling hose and couplings, Dixon offers Hose Coupling Workshops suitable for a company's sales force and shop personnel. Classes consist of lectures and/or hands-on demonstrations of coupling selection, hose preparation, coupling installation, assembly testing, and maintenance procedures.
The cost per attendee for the one-day session is $75.